FROM HOLLYWOOD TO MAIN STREET: CONCORD'S OWN RED CARPET
( 2017 )
---
You're invited to RED RIVER THEATRES' FROM HOLLYWOOD TO MAIN STREET: CONCORD'S OWN RED CARPET!
From 5:30 PM until the end of the Academy Awards!
Starting at 11 South Main Street, O Steaks and Seafood and ending at Red River Theatres
(Please park on level 3 of the Capital Commons Parking Garage)

Presenting Sponsor: 102.3 The River

Red River Theatres is restoring our signature Red Carpet fundraiser event on Oscar Night - Sunday, February 26th, returning to two great locations - O Steaks and Seafood and Red River Theatres! This year, we will celebrate the newly renovated "New Hampshire's Main Street", as well as a new decade for Red River Theatres. Our tenth birthday is October 19th, 2017 and we want to start 2017 off with panache, bringing the town together in our finest!

Starting at O Steaks and Seafood at 5:30 PM, guests will walk the Red Carpet and be interviewed about their fashionable attire by Doris Ballard of Concord TV. Tickets include delicious appetizers, live music by the Tall Granite Big Band, and dancing at O. When guests come down the stairs, the Academy Awards ceremony will be up on all three of our big screens. A "Treat Suite" will be located in our renovated Simchik Cinema, full of delectable desserts and open all night long!

Attendees are encouraged to dress up, with the diversity and elegance of Hollywood as their inspiration, and enjoy a marathon night of good food, wine and beer, trivia, posing for photos and many chances to win prizes. Film lovers will come together to celebrate the nation's highest film honors, in a local, friendly, and fun environment. All proceeds from the evening go to support community and educational programming at Red River Theatres.

Guests are encouraged to park on the third floor of the Capital Commons Parking Garage, where they can walk the Red Carpet into the event!

---
Ticket Prices
$60 Regular | $55 Member
Additional Info
Thank you to our presenting sponsor, 102.3 The River.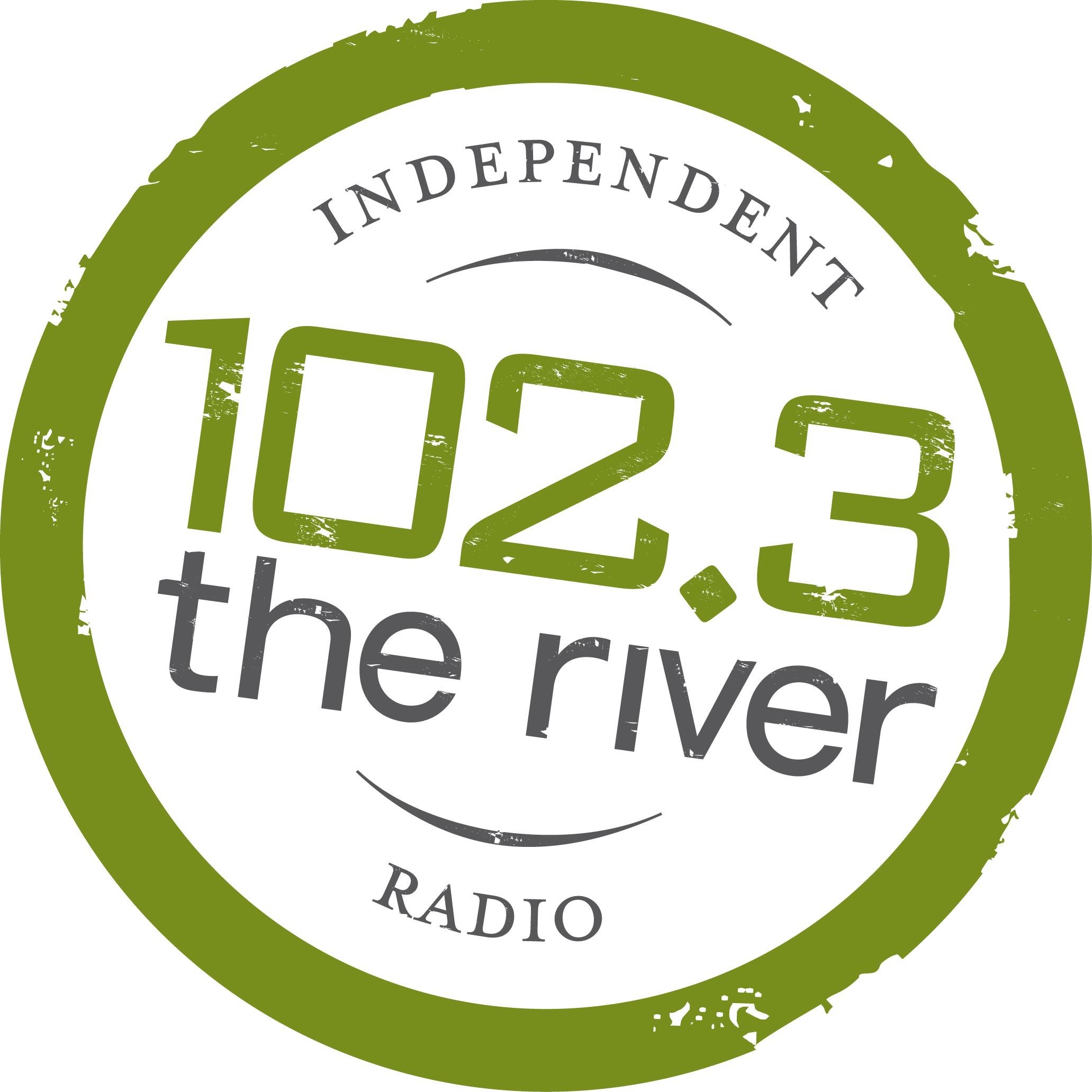 For more details about all our incredible sponsors, check out our full Red Carpet page! Click here"Red Carpet" to check it out!
A limited number of sponsorships are still available! Please reach out to Angie Lane, Executive Director, [email protected] or Katie A. Mosher, Events and Marketing Manager, [email protected] or give us a call at 603-224-4600 ext. 4!
Please note: This event is not sponsored or affiliated with the Academy of Motion Picture Arts and Sciences.

Red River is the best cinematic experience that my wife and I have ever had – viewing angle, sound, seating, snacks, staff, web site are top shelf, and the movie selections themselves are talked about for days.

My favorite place to see a movie. I always know that whenever I drop in to Red River Theatres, I'll have a great cinematic experience.

Red River Theatres enhances the quality of life in Concord and throughout New Hampshire by offering a continuous selection of the finest and most critically acclaimed movies ranging from independent gems to documentaries to foreign films.

Red River Theatres, Inc.
11 S. Main Street Suite L1-1
Concord, NH 03301

Phone Numbers
Movie Phone: 603.224.4600
Main Office: 603.224.4697

Email Address