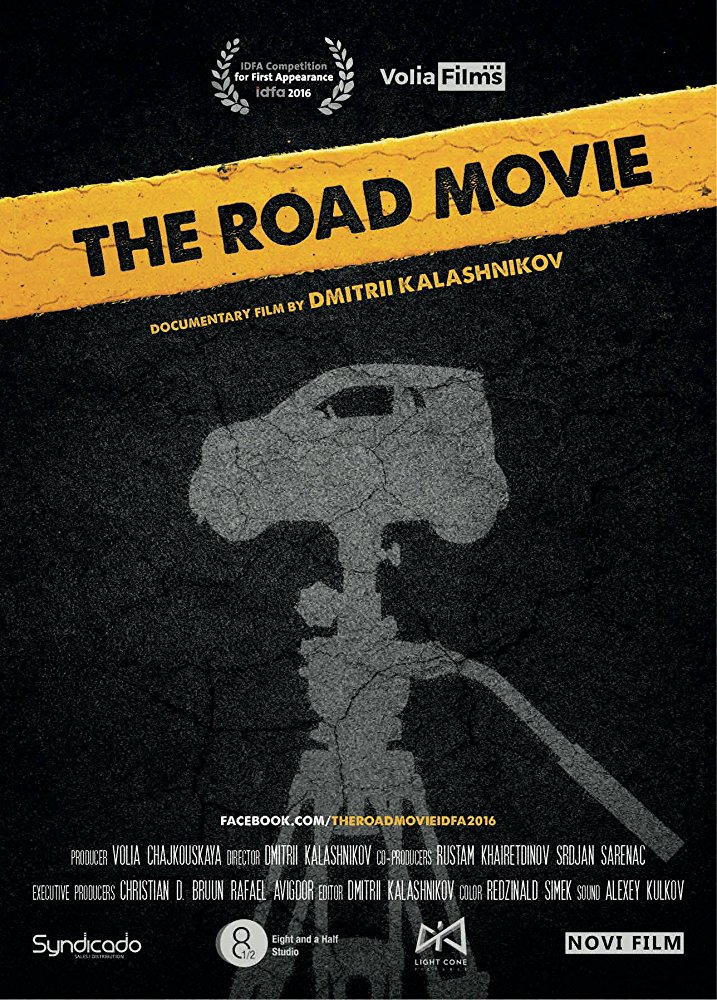 THE ROAD MOVIE
(Not Rated 2016 67 min.)
---
A cunningly edited compilation of Russian dashboard camera footage illustrates that road rage, harrowing collisions and oddball highway incidents can definitely be found in other countries. It's a landscape of moving violations, cruel fate and calamity which is impossible to avert your eyes from. Without scripted commentary, THE ROAD MOVIE leaves it up to viewers to place their own social context and moral lessons upon the activity displayed.
---
Ticket Prices
Evening Shows
For all shows beginning at or after 5 PM
Regular Admission $10.00
Student/Senior (62+)/Military $8.00
Red River Theatres Member $7.00
Matinees
For all shows beginning before 5 PM
Regular Admission (All Ages) $8.00
Red River Theatres Member $6.00

We always encourage purchasing in advance online, over the phone (603-224-4600 ext. 2), or in person! Please note: there is a processing fee on all online orders, but not for over the phone or in person orders.
Additional Info
Art House Theater Day (Sunday, September 24th) celebrates the art house theater and the cultural role it plays in a community. Over 160 theaters will participate in this nationwide tribute, and Red River Theatres is the only cinema in New Hampshire that is taking part in this national celebration.
Our programming includes movies that span decades and genres and appeal to the diverse audiences of our art house theater. Tickets for each program or film are available here on our website at:  www.redrivertheatres.org.

Red River is the best cinematic experience that my wife and I have ever had – viewing angle, sound, seating, snacks, staff, web site are top shelf, and the movie selections themselves are talked about for days.

My favorite place to see a movie. I always know that whenever I drop in to Red River Theatres, I'll have a great cinematic experience.

Red River Theatres enhances the quality of life in Concord and throughout New Hampshire by offering a continuous selection of the finest and most critically acclaimed movies ranging from independent gems to documentaries to foreign films.

Red River Theatres, Inc.
11 S. Main Street Suite L1-1
Concord, NH 03301

Phone Numbers
Movie Phone: 603.224.4600
Main Office: 603.224.4697

Email Address