Trivia for our 10th: Celebrating 10 Years of Red River Theatres
(Not Rated 2017 180 min.)
---
In celebration of our 10th birthday, Red River Theatres is bringing back our popular fundraiser, the movie trivia night, on Saturday, October 21st starting at 5:30 PM.

This event will be held in an exclusive new location--the future location of The Concord, a boutique hotel on the fourth floor of the Capitol Commons Building, which is our home at 11 South Main St.

Guests for the event will experience a night of hospitality, inspired by classic hotels and Old Hollywood glamour.

The evening will feature teams of 8 competing in rounds to be named Red River Theatres movie trivia champions. A buffet dinner and desserts by O Steaks & Seafood are included with ticket.

Team sign-ups are encouraged, although we will find great teams for individuals interested in competing. Formal or cocktail attire is appropriate, to honor our 10th year!

---
Ticket Prices
Thank you so much for your support – thanks to an amazing response, we are SOLD OUT of tickets.
Questions? Reach out to us at [email protected]!
Every ticket sold benefits non-profit Red River Theatres and our mission "to present film and the discussion of film as a way to entertain, broaden horizons and deepen appreciation of life for New Hampshire audiences of all ages."
Additional Info
Special thank you to our Sponsors:
Trivia Round Sponsor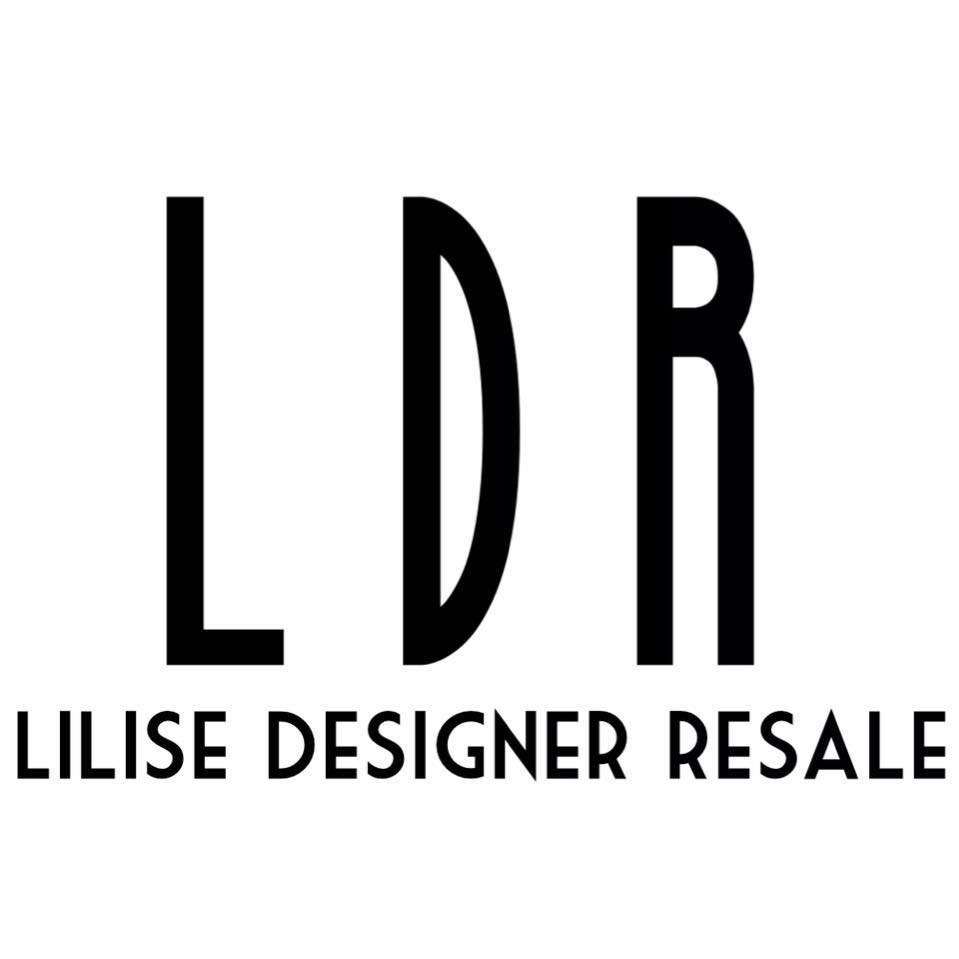 Lilise – Supporting Actor Sponsor
Supporting Actor Sponsor
Supporting Actor Sponso
Sponsorship opportunities still available! 

Red River is the best cinematic experience that my wife and I have ever had – viewing angle, sound, seating, snacks, staff, web site are top shelf, and the movie selections themselves are talked about for days.

My favorite place to see a movie. I always know that whenever I drop in to Red River Theatres, I'll have a great cinematic experience.

Red River Theatres enhances the quality of life in Concord and throughout New Hampshire by offering a continuous selection of the finest and most critically acclaimed movies ranging from independent gems to documentaries to foreign films.

Red River Theatres, Inc.
11 S. Main Street Suite L1-1
Concord, NH 03301

Phone Numbers
Movie Phone: 603.224.4600
Main Office: 603.224.4697

Email Address