TRIVIA FOR OUR 10th: CELEBRATING 10 YEARS OF RED RIVER THEATRES
In celebration of our 10th birthday, Red River Theatres is bringing back our popular fundraiser, the movie trivia night, on Saturday, October 21st starting at 5:30 PM, and ending after five rounds of trivia at around 10 PM.
It's hard to imagine that we opened our doors ten years ago, on October 19th, 2007, but we are looking forward to celebrating this milestone with TRIVIA FOR OUR 10th: CELEBRATING 10 YEARS RED RIVER THEATRES!
We are excited to bring back this night of movie trivia and share it with the enthusiastic Concord community, to whom we are so grateful for the years of support. Who better to join us for ringing in our 10th year!
This event will be held in an exclusive new location–the future location of The Concord, a boutique hotel on the fourth floor of the Capitol Commons Building, which is our home at 11 South Main St.
Guests for the event will experience a night of hospitality, inspired by classic hotels and Old Hollywood glamour.
The evening will feature teams of 8 competing in rounds to be named Red River Theatres movie trivia champions. A buffet dinner and desserts by O Steaks & Seafood are included with ticket.
Team sign-ups are encouraged, although we will find great teams for individuals interested in competing. Formal or cocktail attire is appropriate, to honor our 10th year!
Every ticket sold benefits non-profit Red River Theatres and our mission"to present film and the discussion of film as a way to entertain, broaden horizons and deepen appreciation of life for New Hampshire audiences of all ages."
Special thank you to our Sponsors:
Trivia Round Sponsor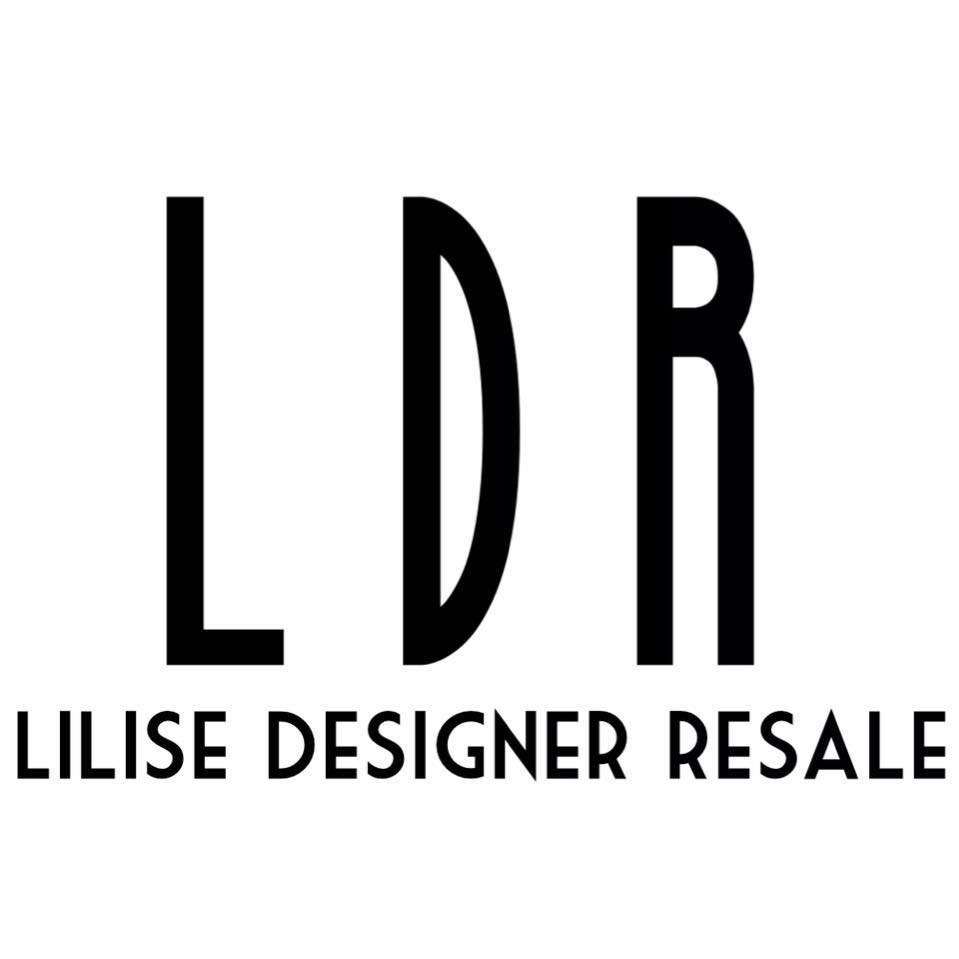 Lilise – Supporting Actor Sponsor
Supporting Actor Sponsor
Supporting Actor Sponsor
Sponsorship opportunities still available! 

Red River is the best cinematic experience that my wife and I have ever had – viewing angle, sound, seating, snacks, staff, web site are top shelf, and the movie selections themselves are talked about for days.

My favorite place to see a movie. I always know that whenever I drop in to Red River Theatres, I'll have a great cinematic experience.

Red River Theatres enhances the quality of life in Concord and throughout New Hampshire by offering a continuous selection of the finest and most critically acclaimed movies ranging from independent gems to documentaries to foreign films.

Red River Theatres, Inc.
11 S. Main Street Suite L1-1
Concord, NH 03301

Phone Numbers
Movie Phone: 603.224.4600
Main Office: 603.224.4697

Email Address